8 of 12
Greetings beautiful people - I hope you all are having a prosperous week thus far! First I want to apologize for being 2 days late with sending this out, I was definitely experiencing technical difficulties 🤦🏾‍♂️. Secondly I want to take the time to welcome all of the new subscribers. As many of you may already know, for the last month I've had my "21 Days of Peace" exhibition on display at the Nous Tous Gallery & Store in Chinatown and that's where I met many (if not all) of the new people on this newsletter. Just to reiterate what exactly this newsletter is - simply put, on the 21st of every month, you'll receive an email that consist of a few shared images of my film photography (I started shooting with film at the beginning of the year and I've been using this newsletter as an opportunity to share/document my journey), a curated music playlist of 21 of my favorite songs of the moment, and invites to any happenings that may be occurring in between newsletters. In other words this isn't spam...you'll only receive one email a month.
Speaking of my "21 Days of Peace" exhibition at Nous Tous - this is actually my last week there and I'm having a closing reception tomorrow that you all are invited to! Like always...plenty of good vibes will be had! You can RSVP below.
I'm going to also host a zine-making workshop for kids tomorrow before the closing...feel free to share this with a parent who's kid would appreciate a couple of hours of making.
Here's a recap from the opening!
Since I've spent this past month at Nous Tous (but specifically in Chinatown) - I figured the images I share this month should reflect some of my favorite moments I've captured while in the space.
I wish I would have captured the moments leading up to these images of this father and his amazing children while they were checking out my exhibition; it was such a beautiful sight witnessing him be a healthy balance of both nurturing and attentive while simultaneously interacting with them all! Big time #dadgoals!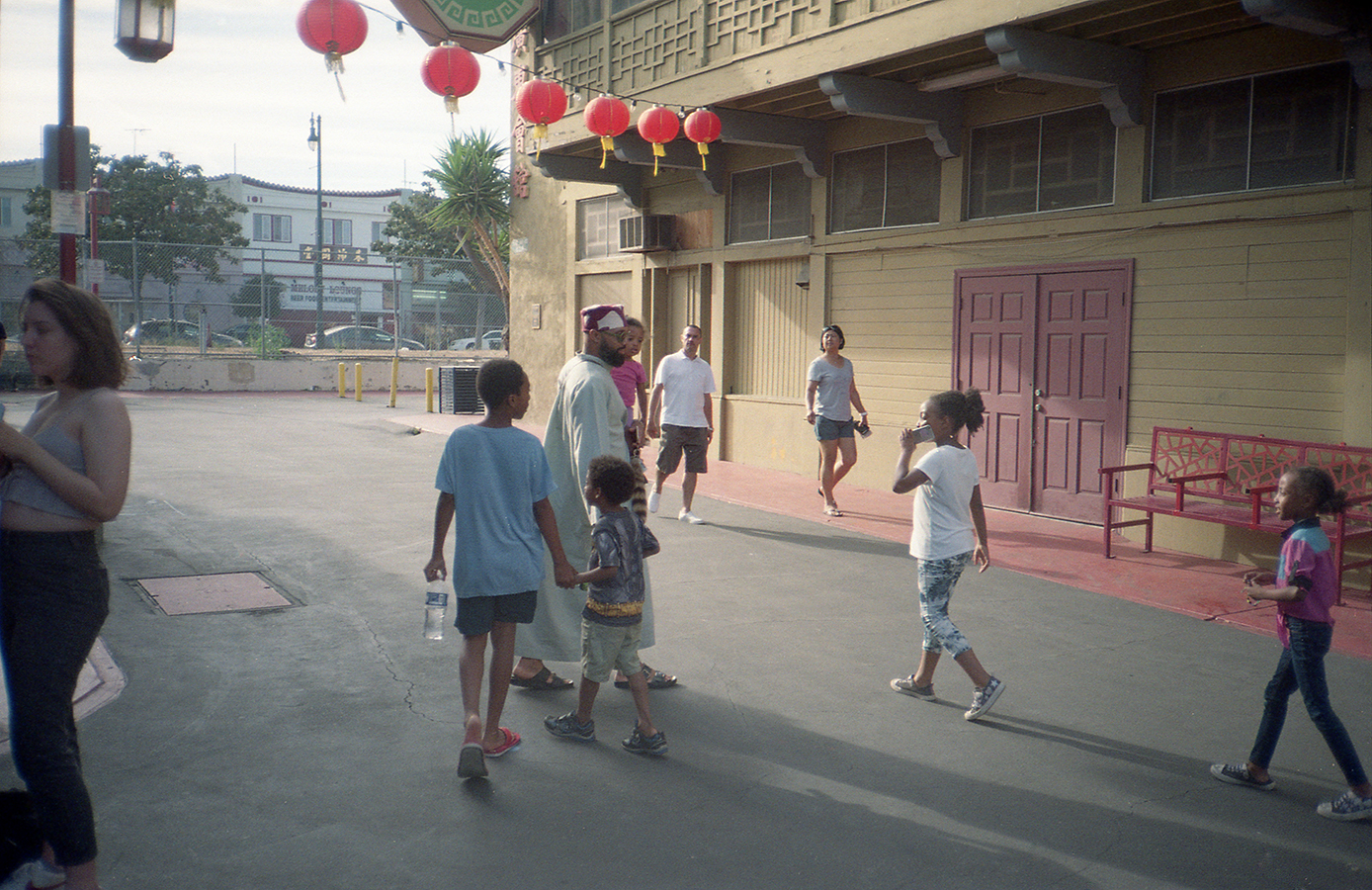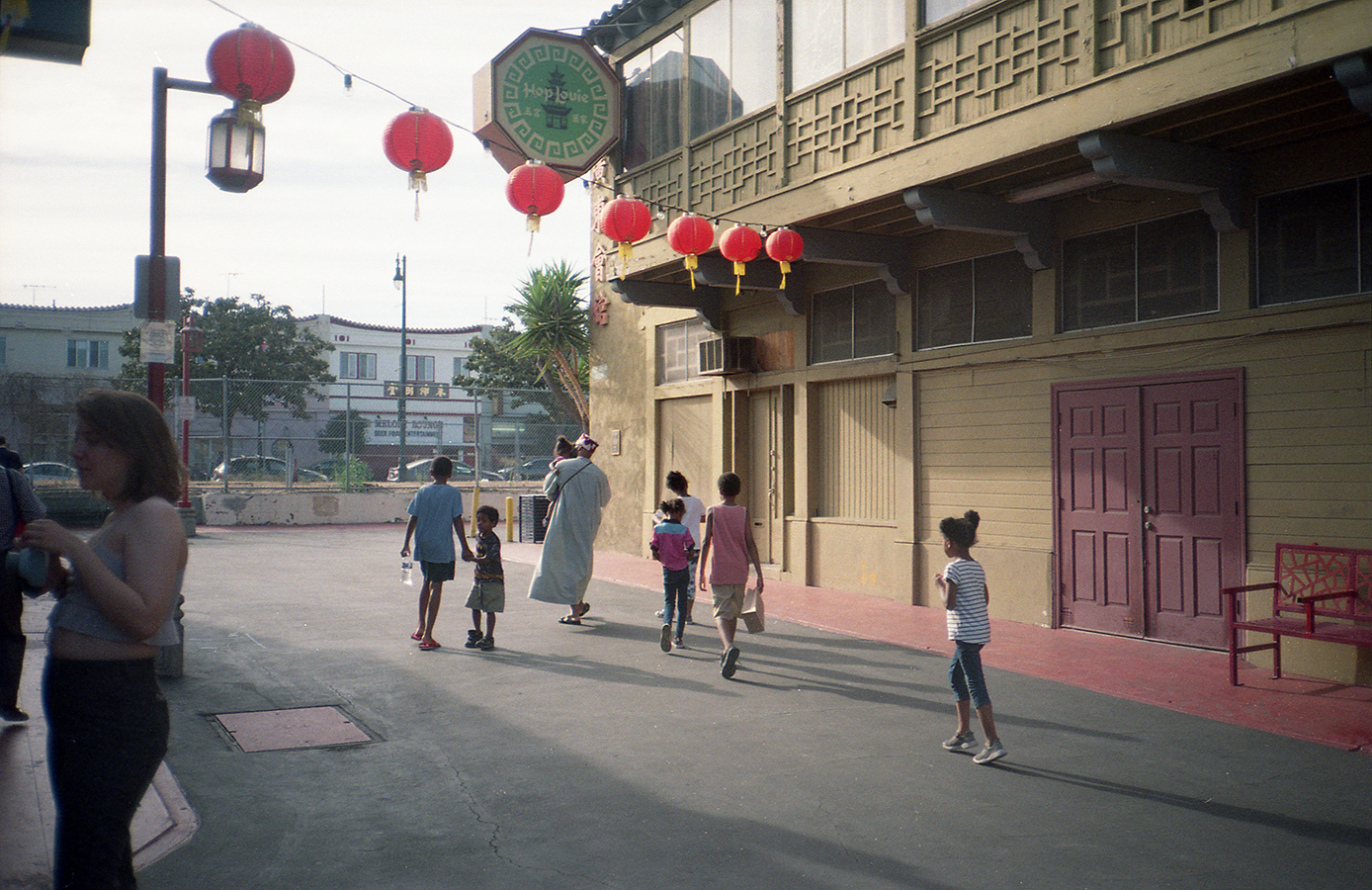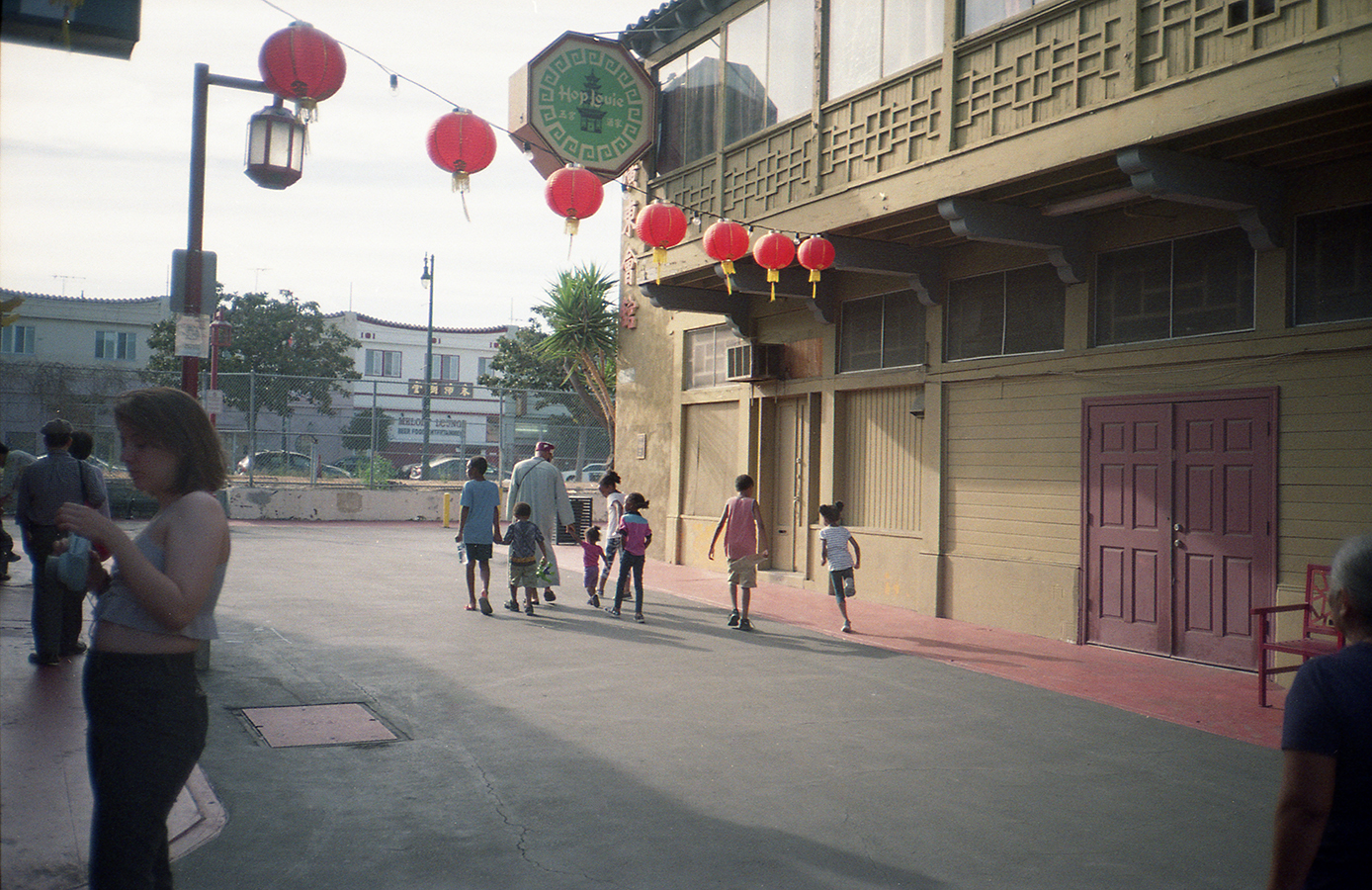 Earlier this month I purchased my first medium format camera (Mamiya RB67) from these 2 lovely individuals at a camera trade show. Though I haven't gone out to shoot with my Mamiya yet - I'm looking forward to sharing the images I capture from it!
Just like all the other times, as a token of appreciation, I also curated another lil' playlist compiled of 21 of my current favorite tunes (of the moment) that I invite you to vibe out to! I hope you enjoy and I'll be checking back in on the 21st of next month. Peace and love.
- Lorenzo