4 of 12
Greetings beautiful people and Happy Easter to those who celebrate it! It's that time of the month again and I'm just stopping by for my usual update. Last weekend I participated in a 3 day art book fair and I had a lot of new people sign up for this newsletter, so I first want to welcome you all…as I mentioned when we met, this newsletter will only be sent out on the 21st of every month, and it will primarily consist of me sharing my film images and a curated playlist. If you want to catch up on the previous newsletter/playlists, you can check them out here.
Now that you're all caught up…let's get into some of these images!
I'm sure by now everyone knows about the untimely death of the Los Angeles hometown hero, Nipsey Hussle. Like many, I still haven't fully processed what his loss actually means or even have the words to express how I feel. However, based on the continuous outpouring of love Nipsey has received (and still receiving 21 days later) and how his energy has been transferred to inspire people to want to keep the marathon going in their own way - it's safe to say that he'll forever be remembered and he's now cemented in our history, from LA to beyond.
The day before Nipsey's official memorial on 4/11, I finally mustered up the mental energy to stop by his vigil at The Marathon Store to pay my respects. It was around 10:30am and though everyone was in a mourning state, it felt good to be amongst so much love. Here's a few 35mm shots I captured. #TMC
As many of you already know, one of my intentions for this year was to learn and explore shooting with 35mm film. For me this meant fully immersing myself into this journey and now with almost four months down, I recently decided to compile a few of my favorite images into a zine to debut at the Independent Art Book Fair last weekend. This collection of images is the first in its series which serves as a visual progress tracker of my commitment to the process of learning and eventually getting "better with time".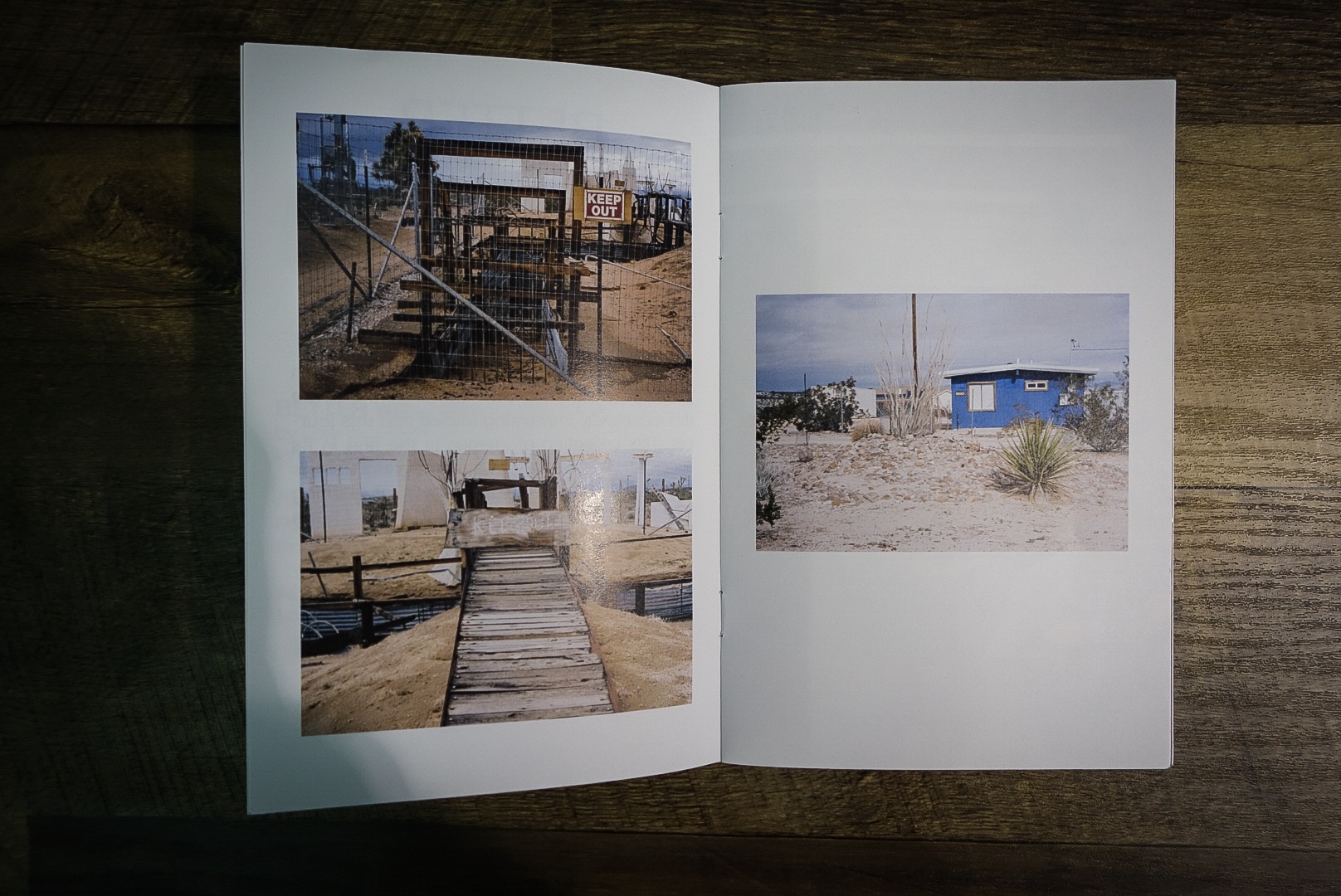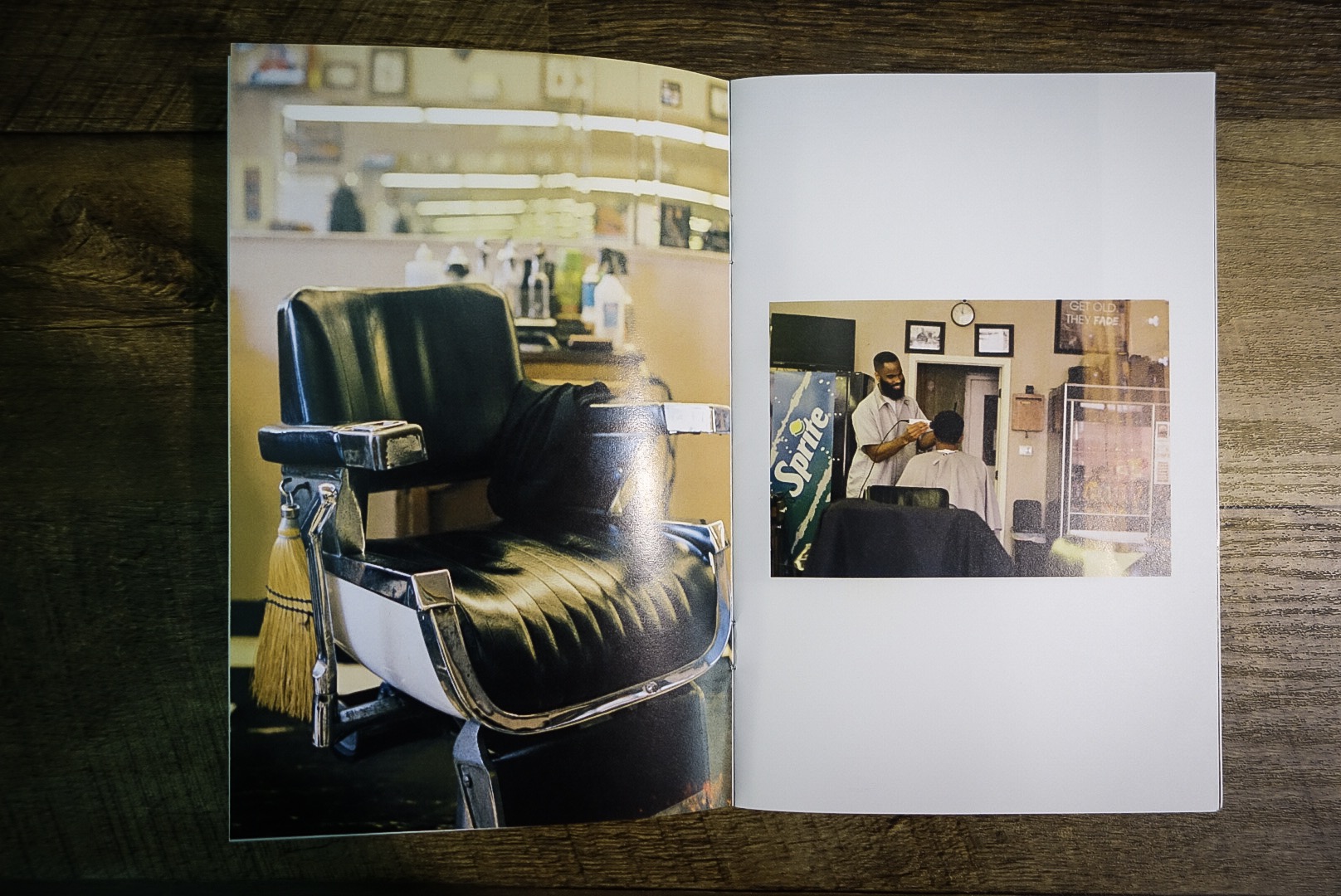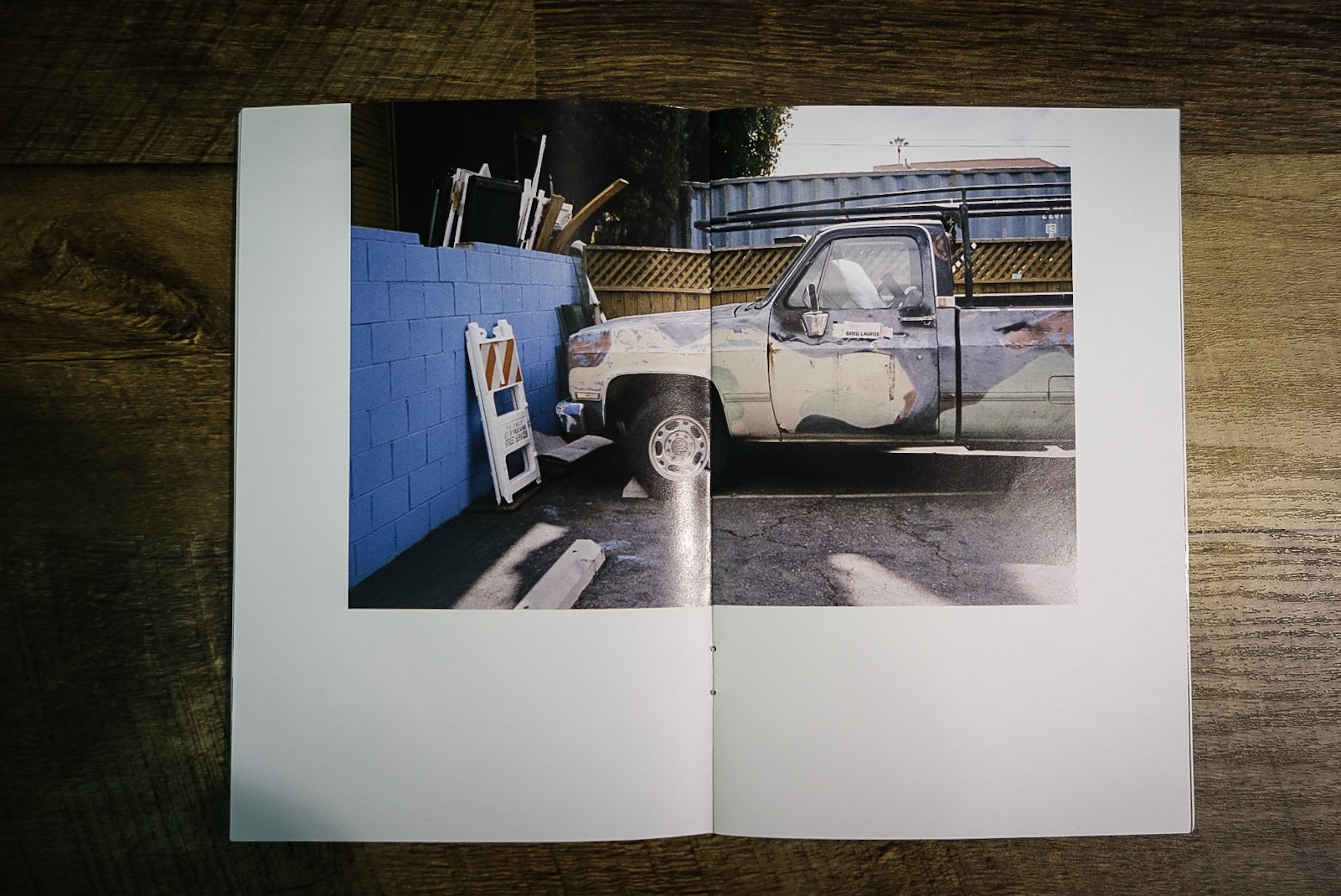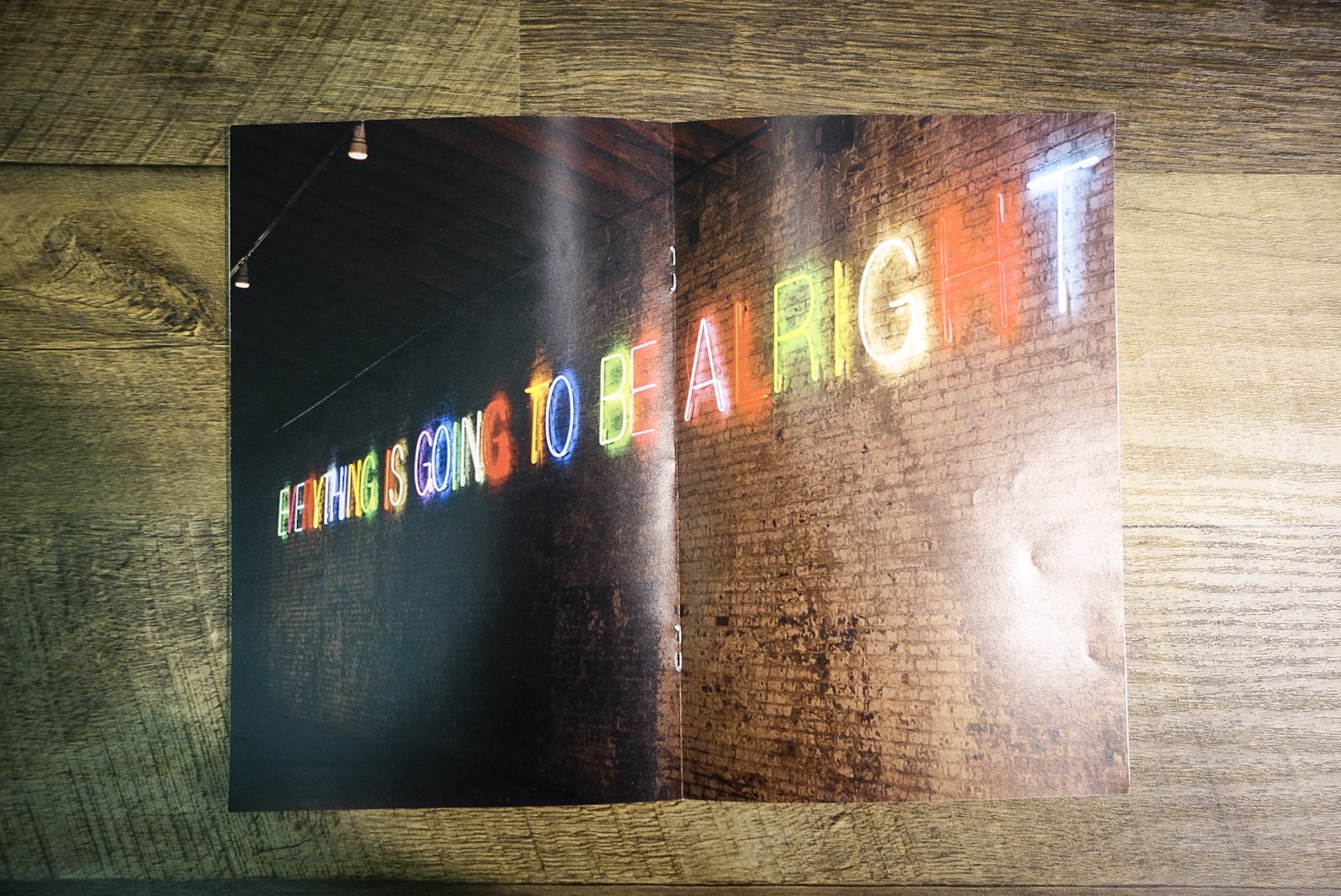 Just like the other times, as a token of appreciation, I curated another lil' playlist compiled of 21 of my current favorite tunes that I invite you to vibe out to! I hope you enjoy and I'll be checking back in on the 21st of next month. Peace and love.
- Lorenzo