6 of 12
Greetings beautiful people - I hope you all enjoyed the 1st day of summer. Mine was good but very long and truthfully it almost slipped away from me before sending out this monthly newsletter; in fact, I actually dose off from briefly "resting my eyes" while taking a break from writing it and let's just say I lost 2 hours in time 🤦🏾‍♂️. Hence why you are receiving it this so late (which I hope doesn't disturb anyone)…I just couldn't go to bed without sending it out - so here it is!
As I shared in last month's newsletter - I accidentally broke one of the main camera's I was using to capture my images and it temporarily limited how/what I shot. Immediately I started looking for a replacement camera and a few weeks later, I finally found it in the Olympus xa (w/ a16 flash) model that I purchased from my boy Alonso. Here are a few of the images that I captured on my 1st roll of film with the new addition (xa). Since this camera was my first experience shooting with a rangefinder, I definitely had some adjusting the to do in reference to how the camera focuses. All in all, the camera made a good first impression and I'm looking forward to shooting with it more.
*Progress update - a few months ago I invested in a film scanner with the intention of scanning my own film in order to save money but I ended up keeping it in the box for two months. Long story short, all of these images were all scanned by me 🙋🏾‍♂️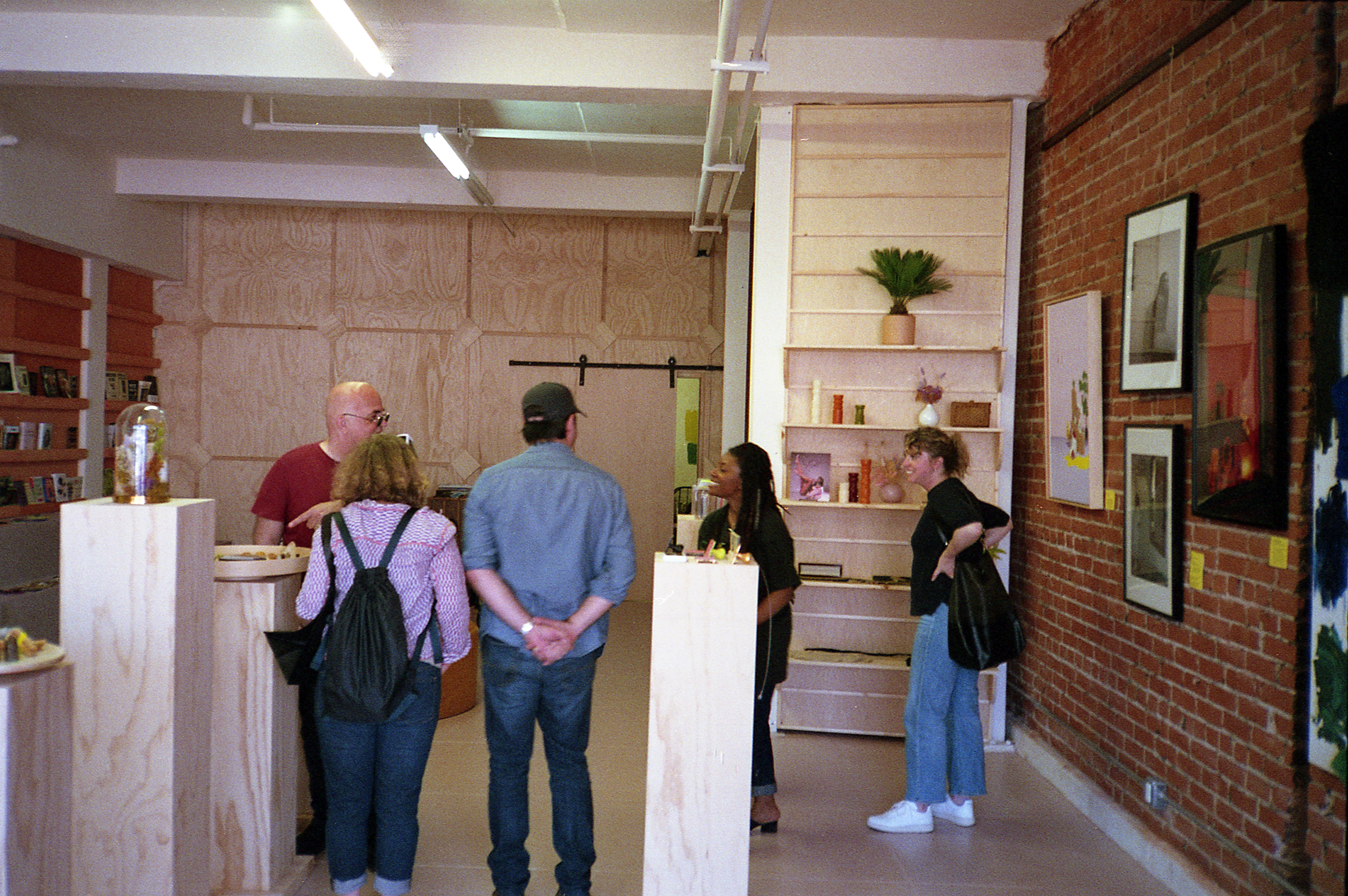 Here are a few more of my favorite shots I captured.
Just like all the other times, as a token of appreciation, I also curated another lil' playlist compiled of 21 of my current favorite tunes (of the moment) that I invite you to vibe out to! I hope you enjoy and I'll be checking back in on the 21st of next month. Peace and love.
- Lorenzo